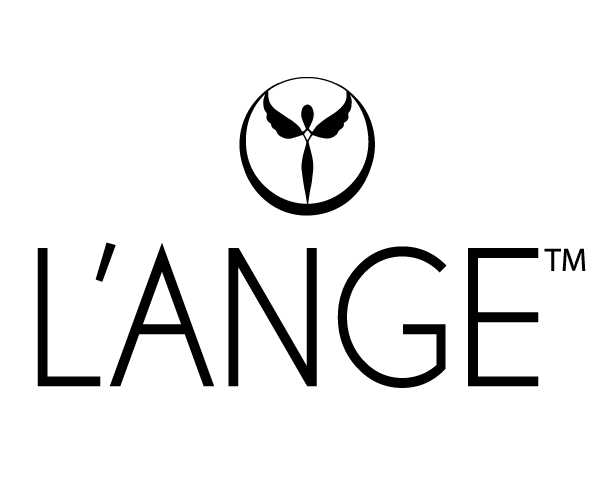 Woo hoo! I feel like jumping up and down that I'm able to share with all my lovely readers 50% Off
L'Ange
Hair Tools and Products! I discovered L'Ange in January, and I now have in my possession the "Le Reve" Flat Iron, the "Le Cinq" 5 Wand System, and so many hair products! I've never been able to get my hair to hold a curl and now I can and do, almost daily! See images below! That's me with curled styled hair! And you can see me with longer hair, and then shorter hair:
And with my link:
http://rwrd.io/5t0367t
, you will get an exclusive 50% off of your order over $25! You've got nothing to lose giving this a try! My hair has life in it that it never had before! And if you've got super curly hair, and need it straightened....these are for you, too. There's oil infused sprays and all sorts of products to help you when using the amazing flat irons and brushes! Go go go! I don't know how long this sale is going to last using my code! Happy hair shopping!