October is behind us now, but our blogiversary celebration is not! We are in the final week of celebrating
Savvy Deets Bridal
turning 2 years old, having introduced you all to some fabulous sponsors with some amazing wedding themed giveaways!

This week we are excited to introduce you all to
Clay Bouquet Shop
, designers of gorgeous handcrafted bridal accessories, such as sashes, headpieces, jewelry, and keepsake bouquets. If you know me at all, you know I am smitten over keepsake bouquets, like brooch bouquets and the like! We love everything that
Clay Bouquet Shop
has to offer. Here's a few of our faves!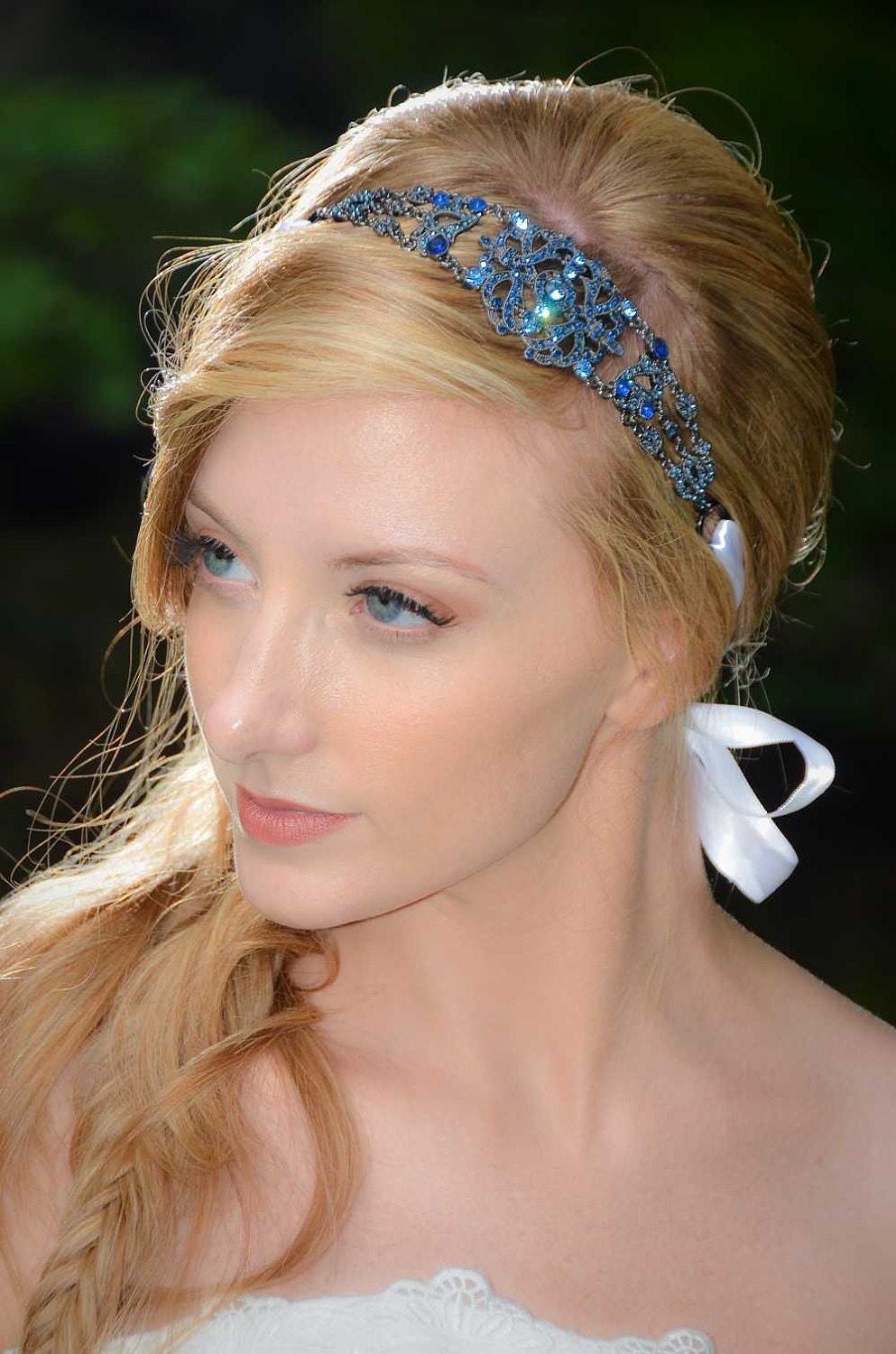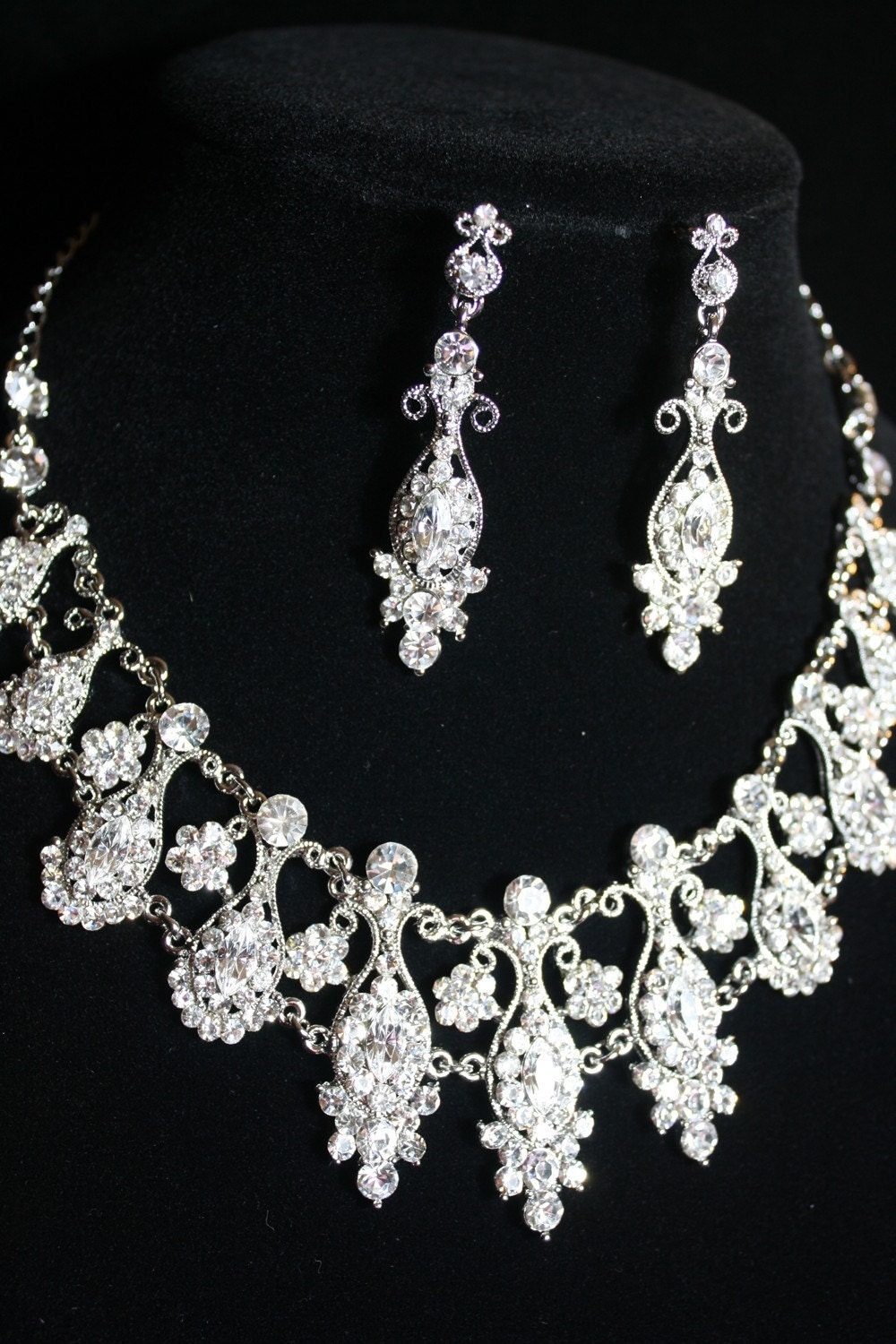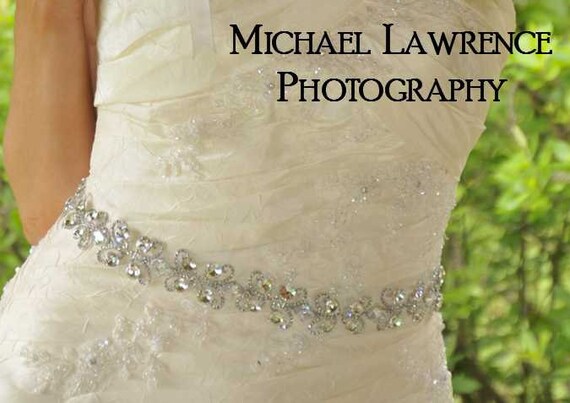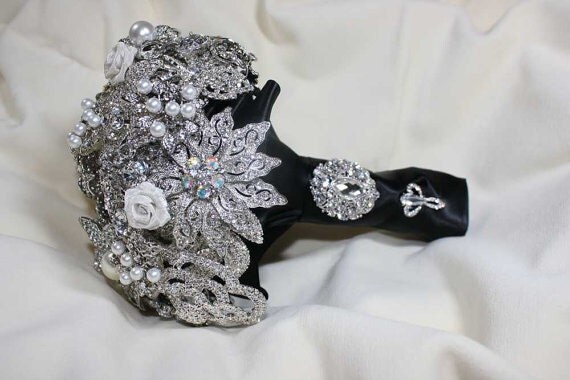 Everything is just lovely! The cobalt blue jeweled headband is just gorgeous, and is perfect to wear as the "something blue" for walking down the aisle.
The jeweled necklace & earrings are stunning as well, and that sash is unlike many I've seen! Definitely puts the gown in a whole new realm, and is custom looking to make your wedding dress stand out and look one of a kind.
We have saved the best for last with this brooch bouquet, which is exquisite, and quite the statement piece. I LOVE the idea of having a brooch bouquet as an alternative choice for brides, which then can be passed down for years to come. I had a few passed down brooches on my own bouquet in 2009, but I so wish I had seen this new trend of bouquet. I love the use of the black ribbon, it makes it quite dramatic looking.
Well we have some exciting news for you lovely readers!! We are happy to announce that the kind people at
Clay Bouquet Shop
are giving away to one Savvy Deets Bridal reader a $25 gift certificate to use at their Etsy shop! This way you get to choose what you'd like to have from this fabulous shopt for your wedding! Enter the contest gadget below, and GOOD LUCK!! Share this contest with your friends, and thanks for participating in our giveaway!
The gift certificate is non-transferable, does not expire, is valid worldwide and are not redeemable for cash. They also cannot be combined with another gift certificate on the same item.
Also, the bouquet orders are closed for 2012…but I can apply the gift certificate toward accessories this year, or anything the bride desires in 2013 and 2014.
Our many thanks to
Clay Bouquet Shop
for being a sponsor on our blog, and for this very generous giveaway to our wonderful readers!